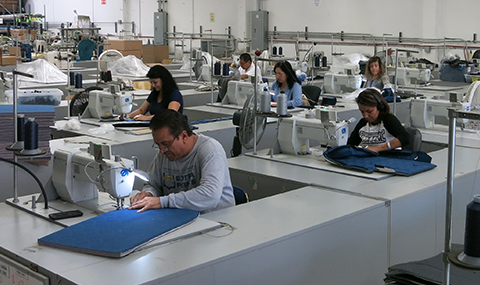 Manufacturing
Commercial Aircraft Interiors, Military and Industrial sewn goods manufacturing and assembly. We focus on non-apparel, textile manufacturing. SDAI Products Industrial manufacturing services are driven by our commitment to quality, on-time, efficient manufacturing. This commitment has made us the leader in industrial sewn goods manufacturing and total customer satisfaction.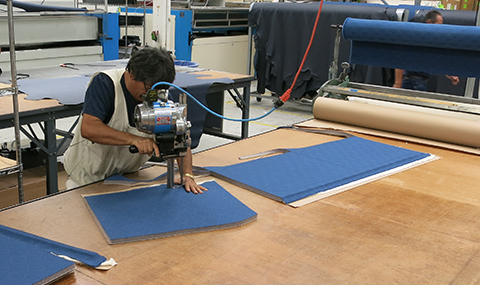 Design and Development
Our engineering associates can assist from concept to completion in developing and manufacturing your product, working with you to ensure that your exact requirements are met. Our expertise and experience allow us to successfully complete our projects and satisfy our customers expectations.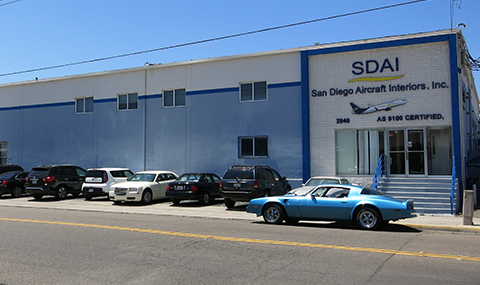 Capabilities
We have earned our reputation for manufacturing high quality aircraft interior products and accesories on schedule at competitive prices. We enjoy partnerships with many OEM's and manufacture a wide variety of items from complete products to components that enhance or add value to their finished products.